by
Monique
|
Monday, April 30, 2012 at 8:00AM
We left Seattle a year ago today.
It has been the most disheartening year I have lived through thus far.
Christian and I miss Seattle, pretty dreadfully, and now that we're in the Seventh Layer Of Hell, spend most of our time regretting ever leaving and comparing everything to Seattle.
It's stupid, and counter productive, but we can't help ourselves.
We miss our secret restaurant, we miss the few people we liked, we miss the weather, we miss the zombies and the pirates, we miss the shopping, we miss living in a city, we miss it all.
Christian and I can sit for hours talking about all the great things about Seattle, and sometimes we do. We've watched every episode of Anthony Bourdain's No Reservations, except for the one featuring the Pacific Northwest, because we're lame.
Unquestionably, it clouds our thoughts, and sometimes we forget the great things about living here;
I've reconnected with my family, we are on the same coast as everyone we love the very most, and we are still closer to Samara.
I can't say it isn't worth it, because it is, but a year later the pain of leaving all of that behind has still not left our souls.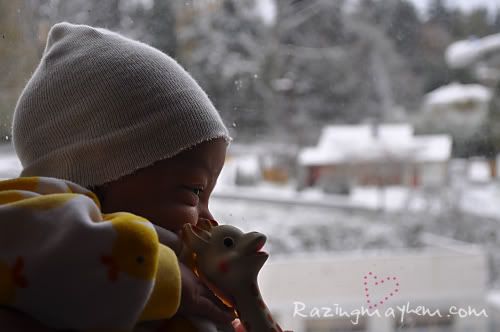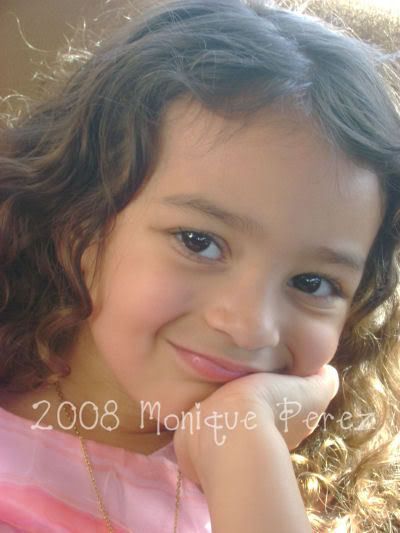 We miss the memories we made there, a lot, but we are making new and wonderful ones out here.